Talcum powder is a seemingly harmless over-the-counter product used by many consumers to help prevent rashes and keep skin hydrated.
However, growing research suggests that the popular Johnson & Johnson baby powder and shower-absorbing body powder, as well as all other talc products on the market in the US, may actually be associated with an increased risk of ovarian cancer in the US.
If you are suffering from ovarian cancer due to the use of talcum powder, then you may get the help of Talcum Powder Cancer Lawsuits.
Women who use powder in the genital area for personal hygiene. If you have used J&J talc or other powder-based powders and you have been diagnosed with a potentially life-threatening condition, such as ovarian cancer, contact a respected attorney in your area to discuss your legal options.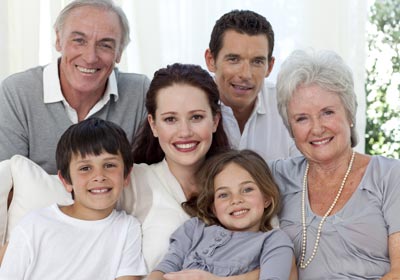 You may have reasons to file a product liability lawsuit against Johnson & Johnson for a fair and timely remedy of your losses.
When using talc, the powder particles are carried into the air and can cause coughing, wheezing, and in some cases a condition called talcosis, which is characterized by acute or chronic lung irritation.
Talc-based powders that are marketed as body powders or women's hygiene products have also been linked to an increased risk of ovarian cancer and other serious side effects in women caused by powder particles traveling through the uterus, Fallopian tubes to ovaries.
As a result, many women and parents are looking for a safer and more effective alternative to talcum powder for babies and personal hygiene.