Interior design, kitchen renovation, and remodeling are all excellent ways to enhance your home, but some simple mistakes can easily compromise the finished look. While there are many interior design ideas for kitchen remodeling, there are some common mistakes you should avoid.
There are many elements of kitchen interior design that need to be practical. One of the most costly mistakes you can make in your kitchen renovation is to only think about a single purpose for key elements. You can get the services through a trusted kitchen renovation and plumbing service provider whenever required.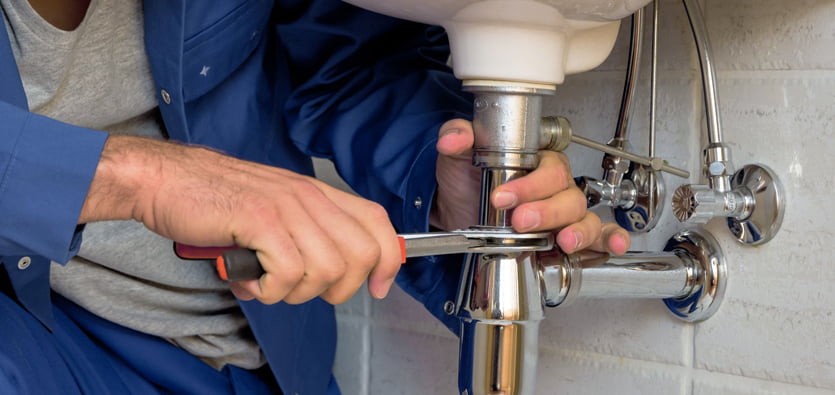 Image source google
While you may plan an eating area, think about a table as an additional prep area or somewhere to entertain. Multi-use elements can not only look stylish but make your new kitchen even more practical.
While we all prefer to have a brightly lit area for food prep, but this can make the lighting harsh if you want to have a relaxing dining experience. Fortunately, you can easily remedy this with a little thought before you complete your renovation.
It is fairly simple to install a dimmer as part of your kitchen design. Interior lights can be adjusted, so it is fully bright for prep, but you can turn it low for an intimate dinner party.
While it is possible to save money on elements of your interior design, kitchen renovations are the epitome of getting what you pay for. The materials in your new kitchen will need to stand up to frequent and potentially heavy use, so saving money on cheap elements could actually cost you in the long term.